It seems like forevah since I finished something – I have been gearing up for a show with the Blessed Nest the last few weeks and we shifted from furniture to pillows so focus has changed a bit.  I am still painting, but not as much due to this fact.  I managed to finish a piece up last evening.  It is always fun dragging pieces out early in the morning before work to get pictures, but that is what I have to do sometimes.  
  I forgot to take a before picture of this dresser,
but it looked a little something like this when I started:
I found this picture of Google but you get the idea.
I had the entire thing ready for paint when I realized I
This little cutie looked like she would be a nice little piece…
perhaps for a cottage-themed room?
 I lined the drawers with some sweet vintage floral wallpaper I found at an estate sale.  This was the first time I tried this and I love how it came out!
Linking To:

>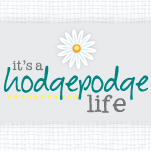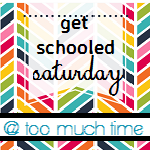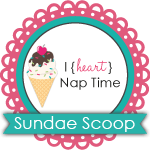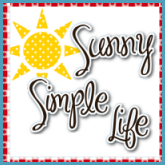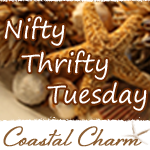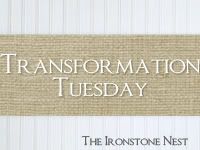 copyright 2010 Embracing Change at yourblogname.blogspot.com