Remember this table I had purchased the other day
Yes, I am a bargain shopper!
I also thought it would make a nice bench.
I had seen other DIY'ers convert a coffee table into a bench so I thought this would be a great opportunity to
give it a whirl.
Here is how it all turned out:
It was a easy project…I just painted the table, used Annie Sloan Dark Wax in the nooks and crannies and then took a foam pad and added this to the top!
Here is a little look into this process:
Lay the fabric upside down on a clean, dry surface.  Then place the foam pad on top of the fabric.  Then place the table upside down on top as well. Now staple away!  And that's really it.  Do be careful with the staple gun…I love them, but they do make me cringe everytime I use them with the thoughts of the what ifs!
Much cooler as a bench, don't you think?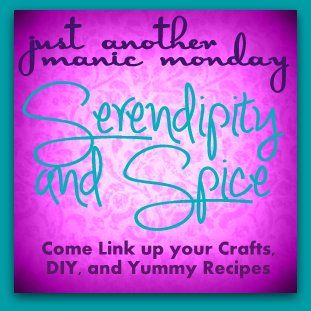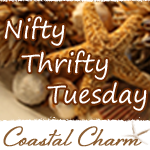 copyright 2010 Embracing Change at yourblogname.blogspot.com