I find that I will craft a few things here and there for the holidays, but I never go bananas.  Just a few things is just fine with me.  This week, I posted about some Valentine's Day wreaths that inspired me so I thought I would make one for the occassion.  I wanted something super simple.  Plus I had to use the materials I had on hand as I simply didn't feel like trudging out into the arctic. 
All I did was take an old book and cut out small hearts
I then hot glued the hearts on my wreath.
Now Valentine's Day can begin!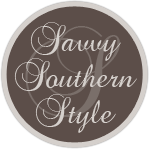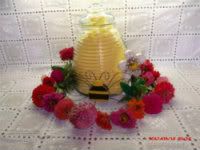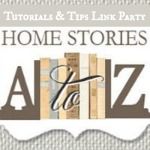 .
copyright 2010 Embracing Change at yourblogname.blogspot.com