I recently posted about my goals for 2013 which if you missed it, this can be found
HERE.
  The bottom line for me for 2013?  Simplify. 
I have been working on many home organization projects with this goal in mind, but I stopped long enough this weekend to recreate my mantel. 
I was Christmased out…no more red and green please! 
I'll be back tomorrow with a new makeover!
And later this week, I will share some of my
organizing projects with you.
Have a blessed week everyone!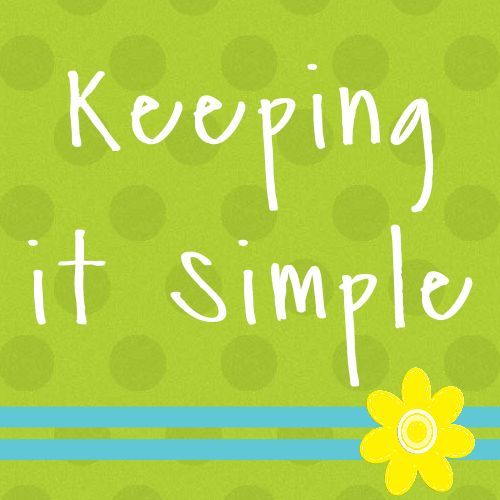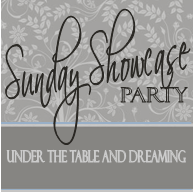 copyright 2010 Embracing Change at yourblogname.blogspot.com