Time to share my latest makeover!
YES!
There is nothing like starting a project and after much work, being able to finish it up!
It is so satisfying to me to see the end result when making over pieces.
Seeing an ugly piece or one in need of some attention and recreating it into something really special is my passion.
I love being able to see the potential in a piece and making it happen.
So when I found this pretty little dresser, I was hooked.
The price was PERFECT and it needed only a small repair.
The wood was good and the drawers slid in and out smoothly.
All her knobs were there.
It was a good place to start!
I saw the potential for something awesome!
Like this…meet Fresh Apple!
I used my special mix for this one which is dark wax mixed with mineral spirits which creates a glaze-like wax.  I also lightly distressed her and finished her with polyacrylic.
I left her knobs as they were as they looked great on the green.
She's all ready for her new home now.
Linking to these great parties: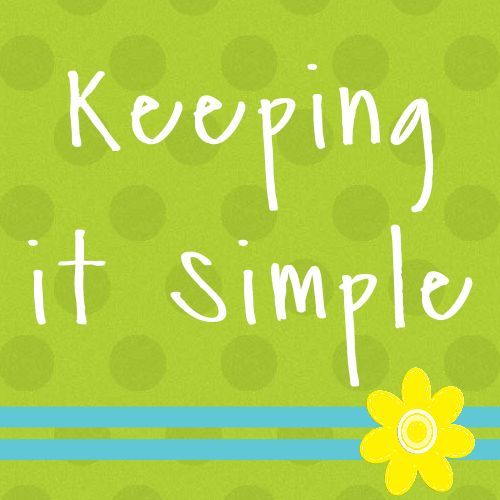 copyright 2010 Embracing Change at yourblogname.blogspot.com