Valentine's Day is a favorite holiday of mine…
the colors, the candy…the focus upon love.
I was going to keep my mantel done in blues and not mess with Valentine's Day, but I just couldn't do that.
The projects I posted this week are a part of my Valentine's mantel as well – now you will be able to see the bigger picture so to speak.
I made these chalkboards with chalkboard paint.  I found some pretty frames and started there.
This is my bookpage heart wreath.  You can find out how to make it and see
more pics by clicking HERE..
I also made this upholstery webbing banner for my mantel and you can see
how to make this by clicking HERE.
Yep, the season of love has got me.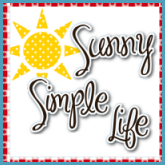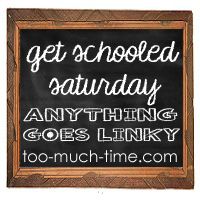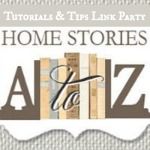 .
copyright 2010 Embracing Change at yourblogname.blogspot.com