While purchasing another piece from a woman, I discovered this piece as well.  I am the only one who shops in this manner?  It works well as people are generally eager to unload pieces they no longer want right then and there.  She offered it for a price I couldn't refuse.  I had no inspiration for it.  I put off working on it because I thought it was going to be an overwhelming project.  I stuck it in the garage to work on later…or for whenever I felt like working on a long, drawn out, difficult project.  It sat…and sat…for nearly a year before I decided it was time to tackle that baby.  My inspiration finally came when I found some cute knobs…it all fell into place after that.
Here is a before picture for your viewing pleasure…
I thought she was a beautiful piece despite yucky hardware and some gross wallpaper that lined the lower shelves.  Typically I reuse hardware whenever possible, but this was beyond hope.  I thought the ring pull below looked like it should have been on a bull's nose.  Fortunately hardware is an easy fix and it never deters me from a piece.  The wallpaper pulled right off – it was unexpectedly easy.
That never happens!
And here she is after her long-awaited for makeover…
meet Vintage Velma!
I kinda like her.
I adore those fun knobs.
Hmmm…maybe I could find a spot for her…
Linking To: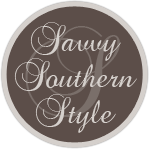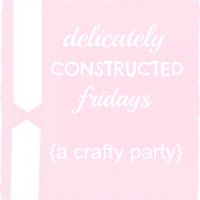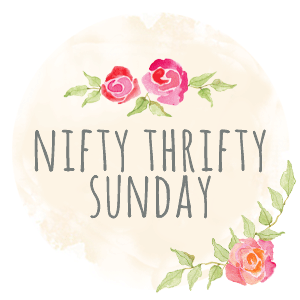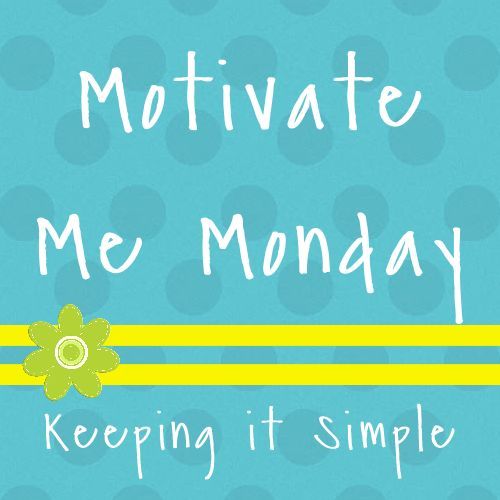 copyright 2010 Embracing Change at yourblogname.blogspot.com