I am excited to share this makeover today!
I had asked for your thoughts on what you would do to dress up this old beauty?
She was pretty when I found her and I gasped when I went to pick her up.
She was even better than I thought!
The picture listed on Craigslist did her no justice.
She was listed for sale at $50, bt since I always try to score a bargain, I offered her $35 for the piece.
What did I have to lose?
(For more furniture buying tips for Craigslist, click here to read my post on this)
She told me she couldn't go lower as it had the original hardware.
She did tell me that if I wanted to buy it without the hardware, she would sell it to me for $25.
Holey macaroni!
Can you guess what I did?
I wasn't worried about the hardware.
I was in the clouds when I picked her up.
She was a true beauty.
The inside label read Widdicomb Furniture Company out of Grand Rapids, Michigan so I knew she was a quality piece.
She needed some repairs to one leg and some gluing on the front drawers, but overall she was in good shape.
I toyed with the idea of refinishing her, but I chose not to for several reasons.
I can tell you more this week as I plan to post a full tutorial on how I recreated her.
Seems people would like to know how I create my pieces and I would love to tell you how so you can learn to do this too!
But for tonight, let me show you the new and improved vanity…
say hello to Marvelous Marigold!
So do you love her of hate her?
Me?
I think she is a keeper.
Linking To: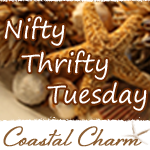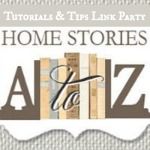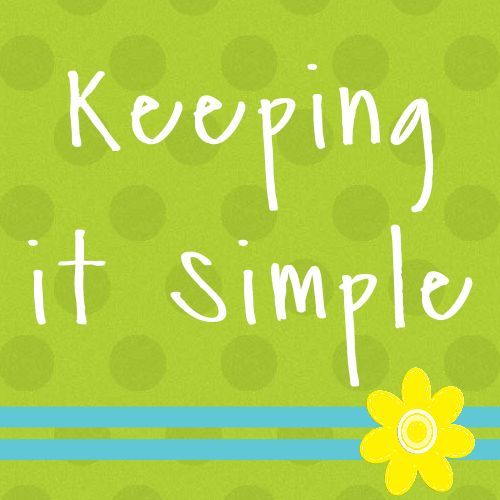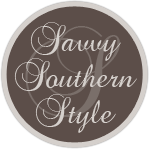 Featured On: