If you haven't caught wind of what is happening in my life, I am in the midst of a move.  My family is moving 3 1/2 hours south to Lancaster, Pennsylvania in a mere 2 weeks.  My life has been full of packing, donating, sorting, cleaning and completing all the tasks associated with a move.  All while trying to keep two girls entertained for the summer.  Surely no easy task.  Somedays I am super productive and somedays I just have to give in and take them somewhere fun like the pool and essentially sacrificing my work time.  I think today is one of those days.  I opted to take on a new project to work on to help keep me sane in the midst of sheer insanity.  My friend was selling this adorable dresser and I thought it would make the most perfect project – it is so petite and charming!  Here is how she looked when I picked her up and before I repaired the top drawer:
I am planning to keep this piece for our new place.
I am loving how she came out!
I can't wait to decorate our new place!
Linking To: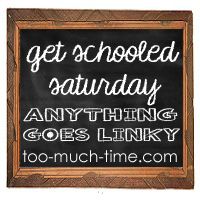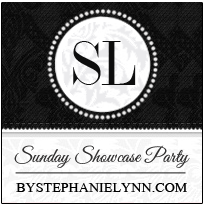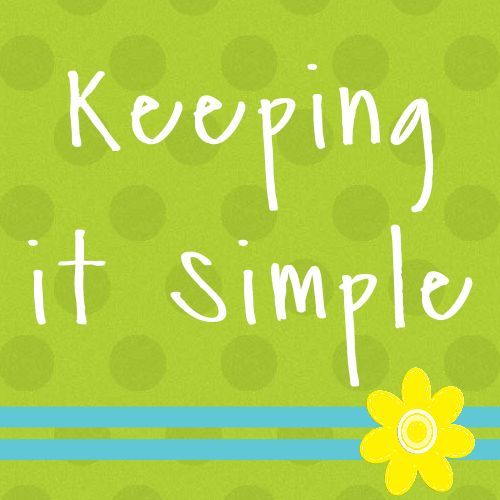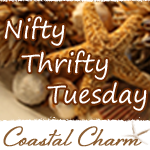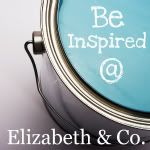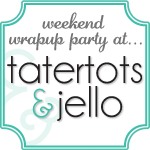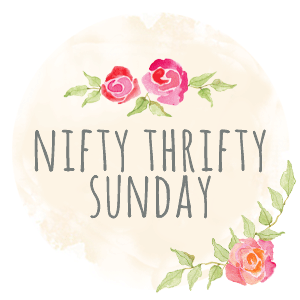 Featured On: