I love fall!
The colors are fall are so inspiring to me.
I find that I am very energetic and creatively invigorated during the this season of the year.
I added some festive fall color to my living room this week and I thought I would share a bit about that tonight.
To start, this is my living room:
My dining area and living room are open into one large space which I love!
Have I mentioned how much I LOVE my Ikea Ektorp slipcovered sofas?
I just washed my covers up this week so they are super clean and crisp!
My fall colors are teal, mustard and rusty orange.
This soft throw and perfect owl pillows fit in perfectly!
My wall art and pillows and throws are from one of three places: Homegoods, T.J. Maxx and Marshalls.
My wooden arrows and painted owl on barn wood were made by someone.
I am a little obsessed with owls anyway.
A friend gifted my with this amazing pillow and I am so thankful for it.
I love it especially since I have a side furniture business called The Blessed Nest.
You can find that page on Facebook by clicking HERE.
It makes sense that owls and references to nests litter my home.
I love mixing pretty patterns and colors as well as various textures.
I added this sweet wooded pedestal bowl as well and filled it with mini white pumpkins, seed pods, and dried sunflower heads.
I love to take elements from nature and add them into my decor.
This is a wooden bowl I picked up from the thrift store for two bucks and painted up with my Vanilla Frosting Country Chic Paint.
I added a fun fall gallery wall the other month – I added some rustic elements as well as some blingy gold touches.
I like to mix unexpected elements when decorating.
You can see more about my gallery wall by clicking HERE.
I love how cozy my living room looks now.
It didn't take much to change it up and give it a whole new look.
You gotta love that!
Sharing With: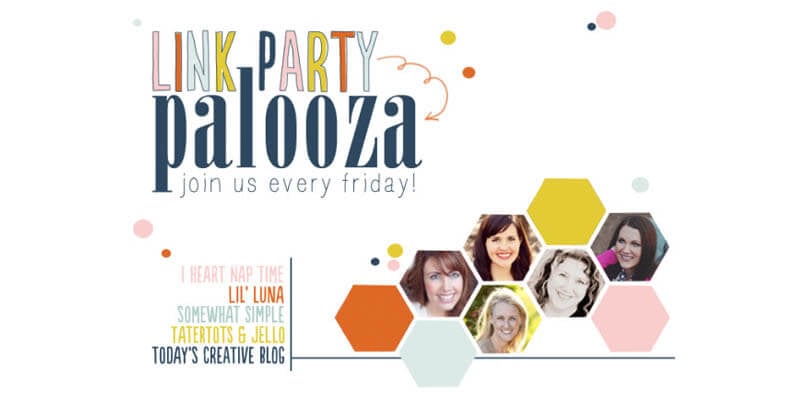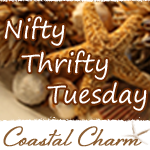 Home Stories of A 2 Z